Business Scope

Pre-press:




Our partners provide professional services for computer graphic, enlarging print, colour editing, colour matching, screening, image-setter, phototypesetting, D/A conversion, colour management, colour separation, proofing which would satisfy your needs.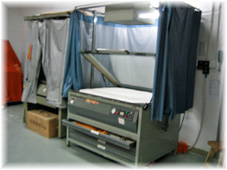 Press:
We provide quality printing such as imposition, offset printing, label printing, embossing, silk screen printing, bronzing which would definitely satisfy your requirement.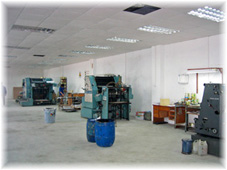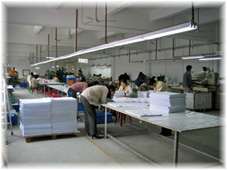 Post-Press:
We provide the post-press services including UV coating, varnishing, PP coating, cropping, mold cutting, box flowing, box cluing, gathering, adhesive binding and staples binding which would fulfill the specification as you requested.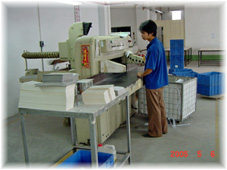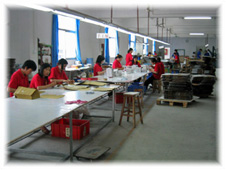 Logistics:
Material distribution & storage, goods transporting and sound production planning will shorten the total ordering lead-time.