Products and Services
Color Box
We are equipped with the advanced printing machines so we can produce the color boxes such as packaging boxes, gift boxes or storage boxes with whatever size and paper type up to clients' specifications.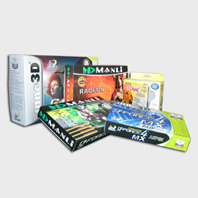 Color Card
There are a variety of color card types. With the contribution of the highly developed machines, product quality is guaranteed.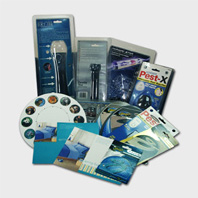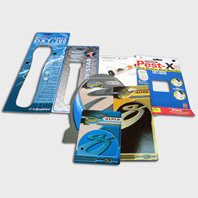 Booklet
Most consumer goods come with user manuals, which are of many types and ways of folding .since we adopt the advanced paper separation and binding machines, we will produce the user manuals which meet the clients' requirement well.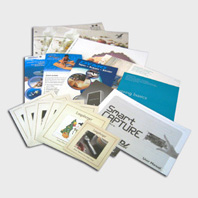 Label
It's known that labels are so widely popular. With the advanced machinery installed, we are capable of producing satisfactory barcodes and label printings.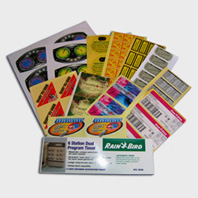 Others
Last but not least, we are eager to provide multi-printing services such as posters, leaflets, brochures, handbills, catalogs, greeting cards, paper bags, business cards, letter sheets, envelops, receipts, invoices and etc. We aim at providing one-stop-printing house to satisfy all your needs.